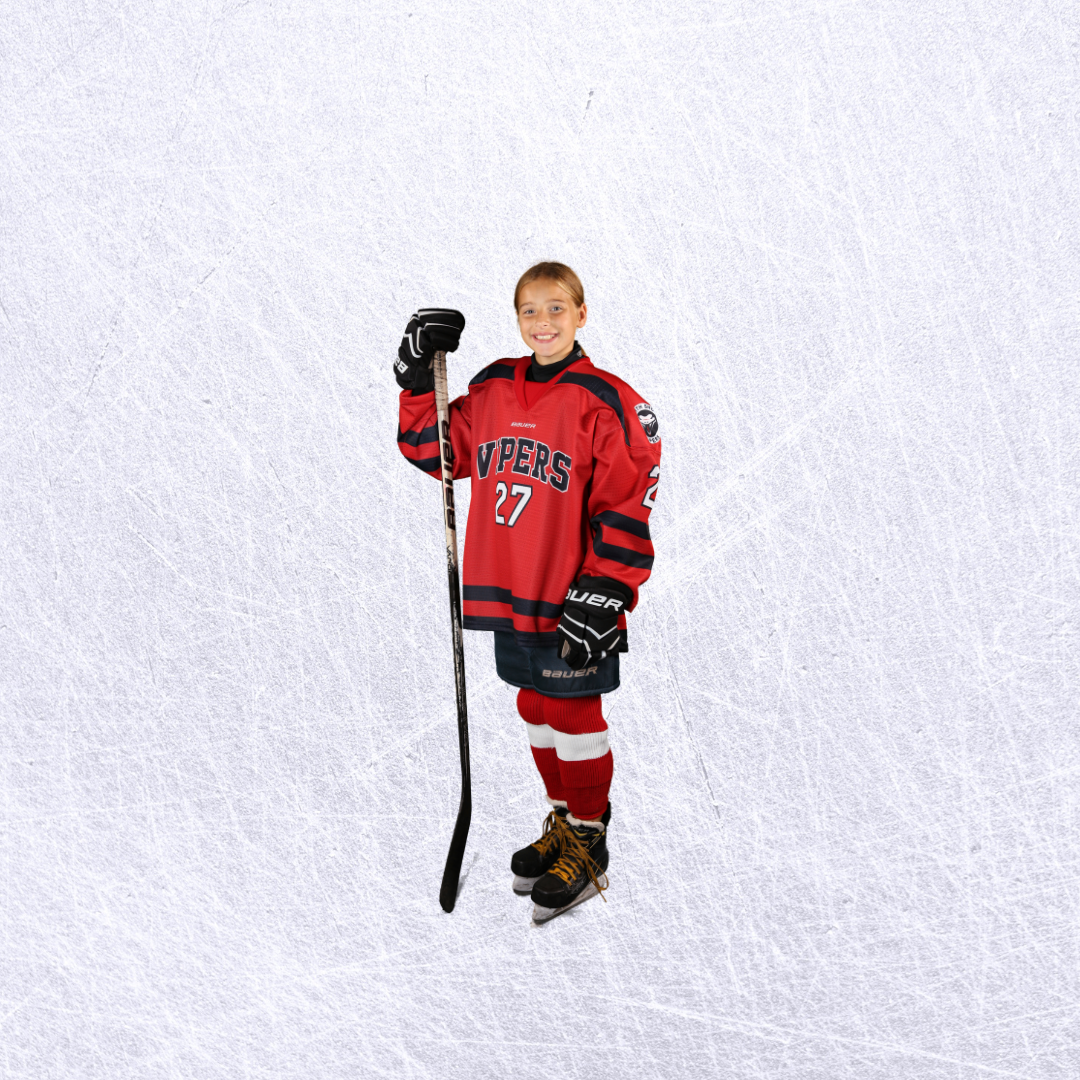 SARAH DUVAL MEMORIAL SCHOLARSHIP FUND
This scholarship was established by the friends and family of Sarah Duval in hope of helping other Andover girls achieve the same dreams that 11-year-old Sarah did.
After a long, hard, and courageous fight with Leukemia, Sarah's journey with cancer came to an end on the morning of February 8, 2021.
Sarah enjoyed playing hockey and soccer, being outside, and hanging with friends but since the moment she stepped foot in a classroom, she knew exactly what she wanted to do when she grew up.
Sarah began getting reading support in first grade and was placed with a reading teacher to help. Her first reading teacher was Sharen Faulkner at Bancroft elementary school. Sarah and Mrs.Faulkner had a special bond. Sarah loved her and said she was who inspired her to become a reading teacher so she could help other kids just like herself.
Sarah and her Sarah Strong spirit will hold a huge place in the hearts of many. We wish to honor her with this scholarship as a way for her legacy to live on.